April 19, 2016 – The Break In & Theft!
Early Morning (or Late Night, however you wish to put it) – The Brixwork & HOVR office got broken into overnight.
06:30 – I was notified of the incident, and police reports were filed as I drove over to inspect the damages. They had stolen all of our iMacs. We were down to one Windows PC that we had kept for website testing only (sorry Bill).
10:30 – Big shopping spree across two stores (low inventory) and we came back with several brand new iMacs. Our team was able to access Freshdesk to answer client requests, while a Mailchimp & Facebook blast notified everybody of the delays in production.
The whole team worked hard to recover from the unexpected event as quick as possible. Our recovery was sped up even more by the cloud.
All Hail the Cloud!
14:00 – All production files from our Dropbox were fully recovered , and all production software installed. I recall we had 6 or 7 workstations at the time.
Without early adoption of 100% cloud based operations, we could not have done this regardless of will-power and teamwork. I've been asked to show them what tools we use by many new small business owners, freelancers, as well as clients who want to operate faster while saving time, and feel secure.
Here is my "Tools of the Trade" list – and please feel free to comment & recommend other tools, or better alternatives! I'm JUST experienced enough to know that there's so much more out there that I am not yet aware of.
For Better, Faster Teamwork with Transparency
Our staff is discouraged from using 1-on-1 text messages for any important project communication.
Projects & tasks organized for great birds-eye view – never miss a thing!

Never miss details of each job through Dropbox, Google Drive attachments

Seamless assembly line created through team-oriented features built-in
This is our mothership – a project management portal that keeps track of all client work as well as internal work. You can create projects, and tasks, and sub-tasks under it. Each item can be passed between one teammate to another, or multiple teammates can be notified to collaborate.
We could not live without Asana in our corporate environment, period. Our staff is discouraged from using 1-on-1 text messages for any important project communication. If it cannot be looked up by another team member on the cloud, it does not exist. "Can you get me a coffee please?" is the extent of SMS usage at Brixwork & HOVR.
Quick notes & collaboration without immediate interruption mid-task

Faster discussion & discovery with Asana, Dropbox, Google Drive integration

Many other integrations available for quick automation of workflow
If you haven't heard of Slack, it's time to get on board. We ditched Google Hangouts in favour of Slack a while ago and we are loving it. Anything that is actionable or important to note for projects are still attached on Asana. Slack is more for quick exchange of notes & directions without having to badger somebody in person every time.
Unlike SMS or iMessage, these messages are searchable by all team members on the channel, and they link to the mothership – Asana, and allow attachments via Dropbox & Google Drive.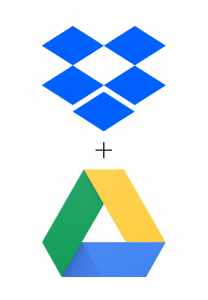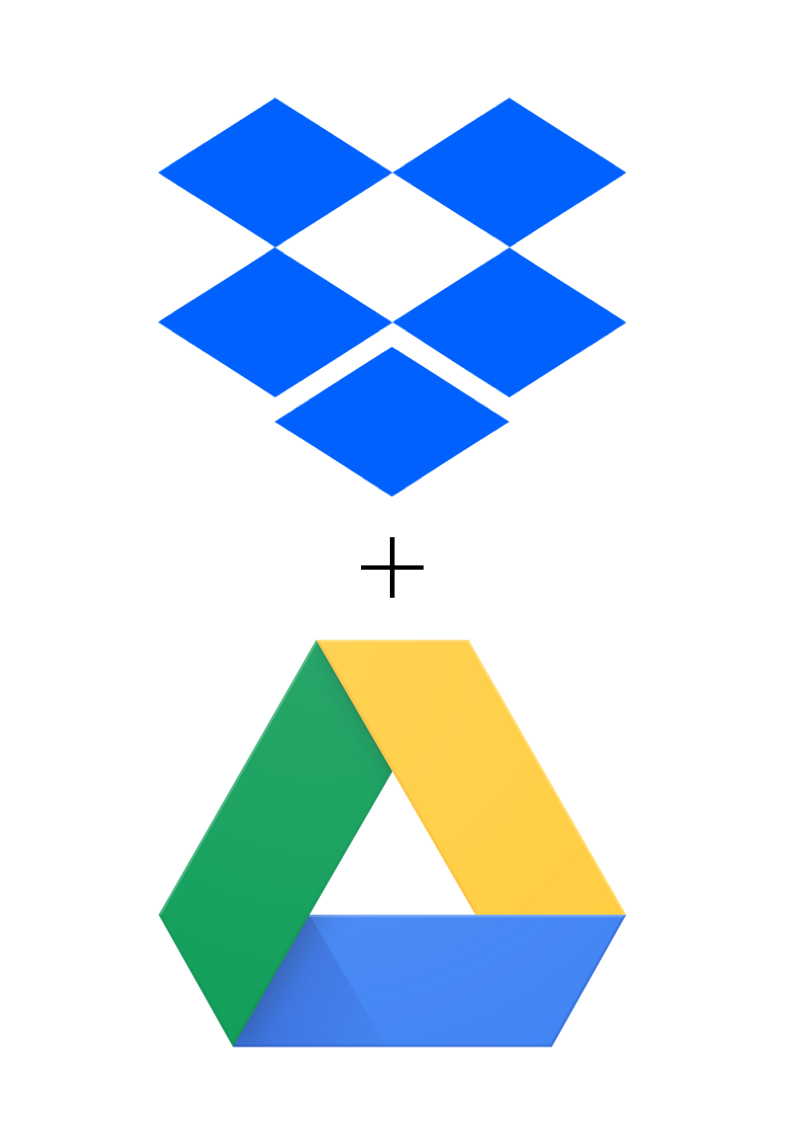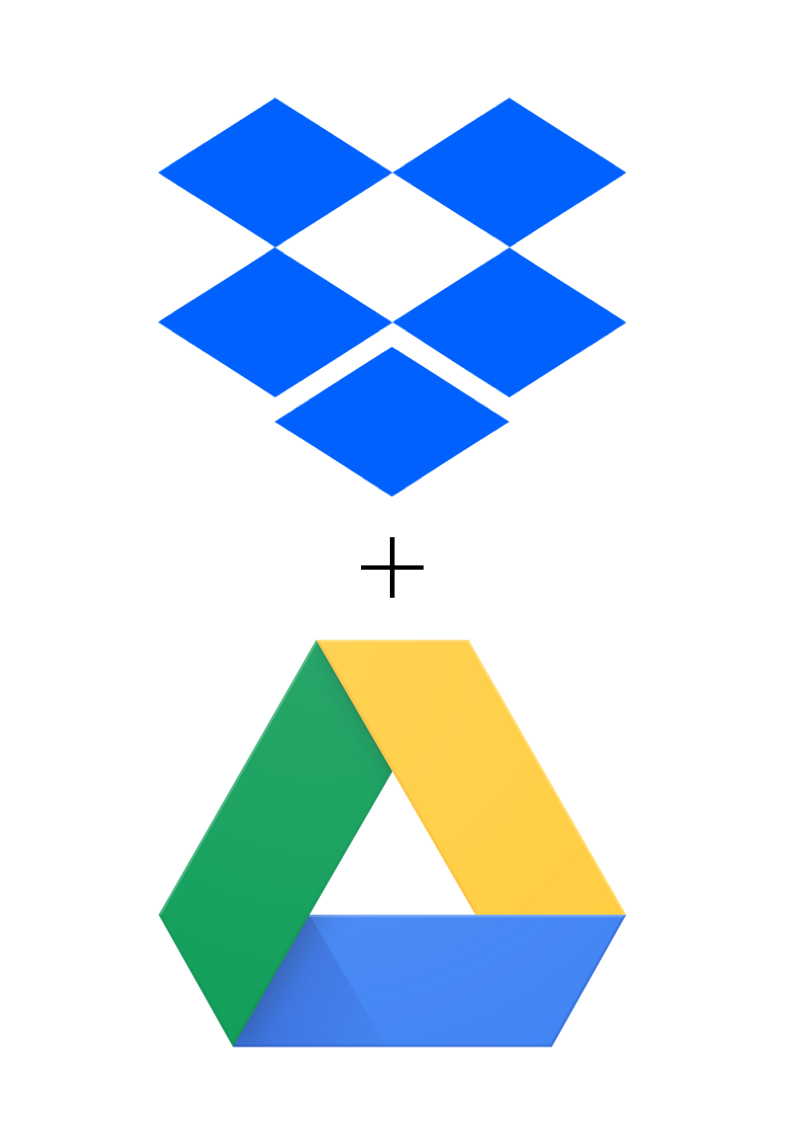 All production files & assets accessible using Dropbox by whole team (and clients, on limited share)

No more "Email me the latest notes" – all details are live-editable on Google Drive

Reduce dependency on Microsoft Office or Apple Pages with Google Docs/Spreadsheets
Dropbox – do we even need to go into what it does? If not, go sign up now. Even for individual users, this is one of the most useful tools ever. I'd like to focus more on how we combine Google Drive + Dropbox for maximum efficiency.
We combine Google Drive & Dropbox, as they offer different strengths and weaknesses:
Larger volume file storage – great for website files, branding & design files, photography, and other assets
Setting up hundreds of gigabytes of files at once on a new workstation is much faster than with Google Drive
Not great for quickly searching up notes however (although they are working on this with

Dropbox Paper

)
Google Drive (Docs, Spreadsheets, Slides & more)
Searching within all documents is easy – great for record keeping and attaching to Asana
Live-edit between teammates and/or clients made easy for collaboration – second best thing after a meeting!
Glitchy & unreliable for large volume of files, or getting set up on a new workstation – Dropbox handles large file volumes far better without errors.
Did we mention both platforms offer snapshots of previous iterations of all files, as well as a "deleted file" back ups (optional premium feature), making track-back easier when you need it? Never lose any important files or information again!
For Satisfying Client Communication & Management
At one point we were spending up to 25% of our days forwarding emails between team members. This is simply unacceptable.
Reduced time spent on forwarding client emails to right staff by over 70%

Staff sick, on vacation – no problem! It's easy to pick up teammate's emails!

Clients can send only one email and trust that it'll be handled by the right person
When our team grew to 5, we had a major problem. Emails that should be the coder's would be sent to our designer, or emails for the administrator would be sent to me (As CEO, I have zero hand in invoices/payments). At one point we were spending up to 25% of our days forwarding emails between team members. This waste of time was simply unacceptable, so we switched.
Freshdesk provides a centralized email system that allows all tickets to be visible by the entire team, and assigning to the right person becomes a breeze. One email can go through multiple hands (admin -> designer -> coder -> back to admin), true to the workflow.
This system saves us so much time – probably thousands of dollars a month, while making all client communication more accessible from all locations/devices with internet access.
Clients can mark up & proof design drafts (for both web & print) easier than ever!

No more downloading, or printing, to mark up design proofs.

Revision history & previous comments logged for solid record keeping.
There were days when marked up printed proofs with post-it notes. Then we moved onto PDF markup software such as Acrobat Reader, or Apple Preview – it still required downloading files, saving, and emailing it back.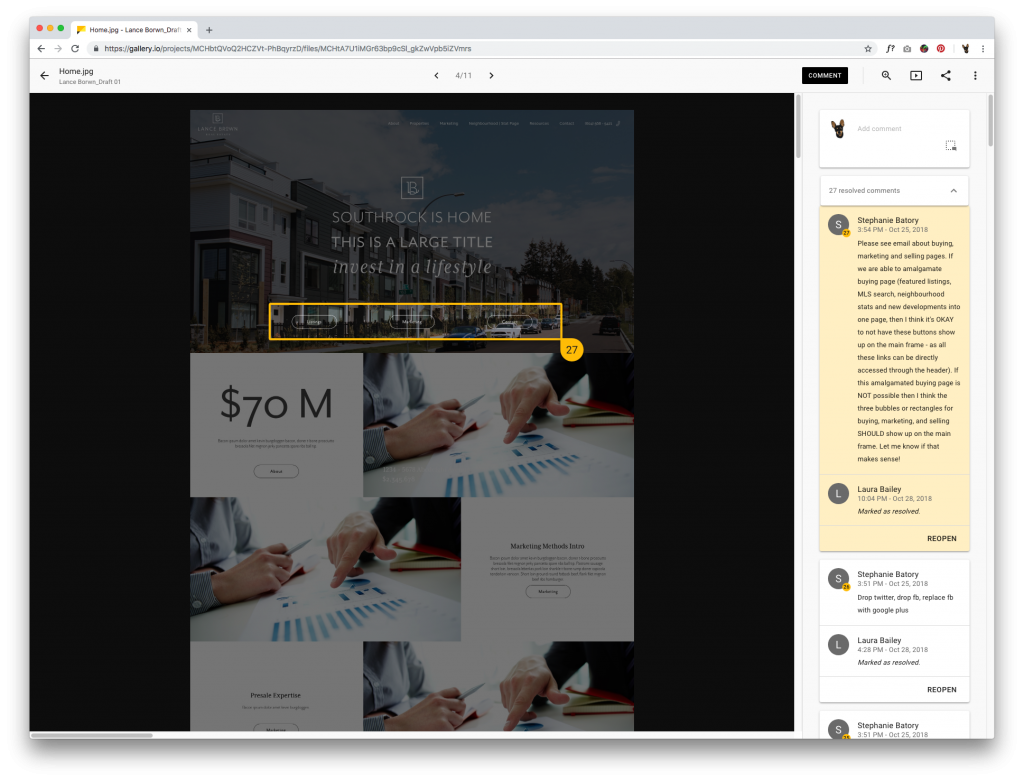 Gallery.io is a relatively new Google Project. This efficient tool allows our design team to share the drafts straight from the Sketch App (a website wireframe tool of our choice) directly to the cloud, enabling direct markup by clients on the browser. This is, by far, the fastest and easiest way to review & revise design drafts.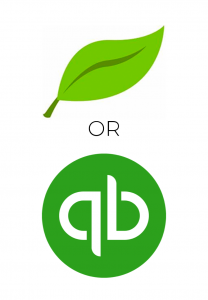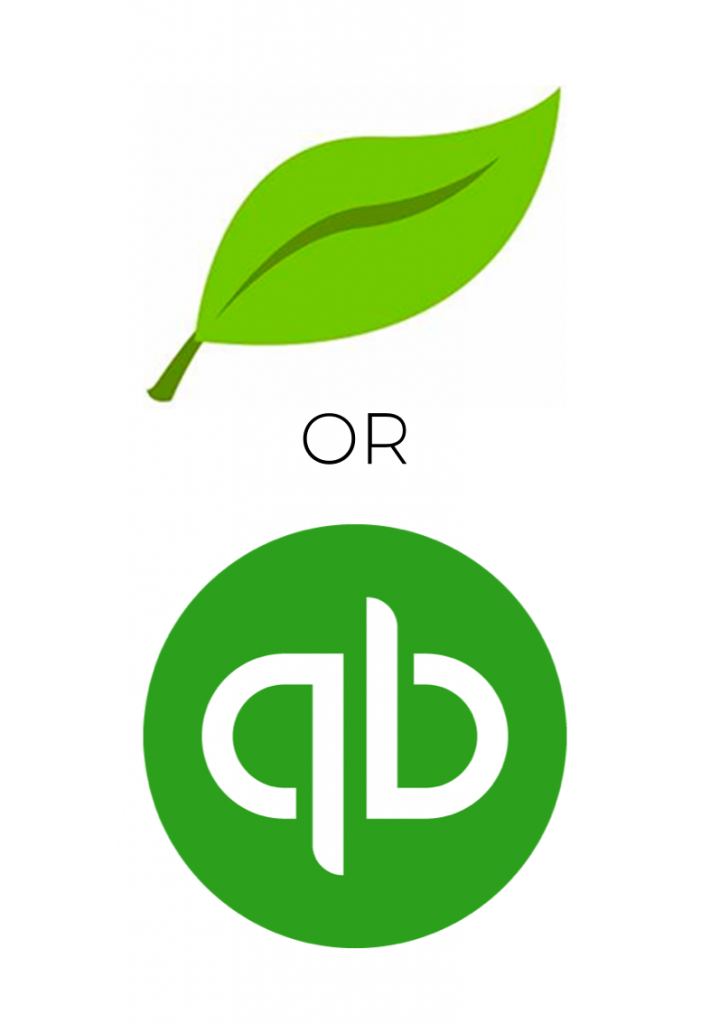 Invoicing, time tracking & payment logging (and financial reports) are a breeze now

Invoices are live-updated with deposit payments for clients to see

Collaborate with 3rd party bookkeepers & accountants with secure access granted
If you are using any invoicing/payment logging system that is on your desktop, you are shooting yourself in the foot. Invoices generated from these platforms are easily accessible by your team as well as clients, and offers many other features to save time.
Being on the cloud means giving access to outsourced bookkeepers or accountants is safe & easier, helping you save on taxes and file faster easier.
Freshbooks is simpler to use as far as features go, while Quickbooks is much more richer – decision between the two depends on the complexity of invoicing workflow.
Brixwork has more clients with less dollar volume per client (higher volume), so we use Quickbooks.

HOVR

has fewer clients, larger invoices each – and we use Freshbooks (opposite of Brixwork)
Work Smarter & Faster With Cloud Software
Better organized business operations on the cloud can improve workflow & speed, improve service & product quality, and ultimately lead to happier customers & more profit. As demonstrated, it also makes it easier to recover from catastrophic events such as break-ins, fires, or floods.
Saves a tonne of time for useless tasks – help your entire team spend less time looking for information, and put more time into producing valuable work (immediately increases your profits)
Reduce repeat conversation & meaningless frustration between teammates – nobody likes to be badgered while working. Everything should be on the cloud to be looked up, and meetings/discussions should be saved for the really big creative collaboration… not spent asking "What was the client's new domain again?"
Cloud software makes the information more accessible from another computer, hotels, business lounges, etc. – as long as you have internet access. The number of times you can't deal with an urgent issue until "When I'm back at my computer" will drop dramatically.
Want to run a better business & more efficient life? Start switching everything to cloud now!